"My goal is to offer a better way to experience hair removal. Painless, smoother, and more natural than traditional wax. I want to give a new way to wax and get excited about becoming one of the best waxing salons in Utah. I want my clients to know how much I care about them. I make it a point to get to know every single one by name to help strengthen that bond of trust and friendship."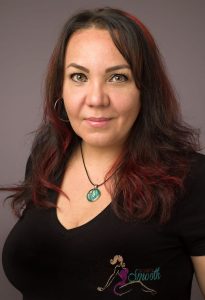 Milly is the manager and CEO of Always Smooth Waxing studio. She has been in the industry for 26 years. She loves people and her passion is to make you feel great about yourself by providing services that uplift your spirit inside and out. Originally from South America, Milly came to the USA in 2003 overcoming the language barriers and starting again the exciting career in the beauty industry, she is a hard worker that is committed to making people happy through her business.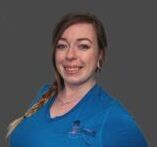 My name is Ashleigh and I'm a Master Esthetician licensed in September of 2017 when i passed both my state boards my first try! I work at Always Smooth Waxing Studio in Taylorsville, UT where I got the best training I could possibly get from the owner, Milly. My passion is to help people look and feel confident in their smooth skin whether it be from a wax or a facial, and the relationships I develop along the way make it that much more special! I love what I do!
At home, I love cooking and DIY crafting including costume making. The things that bring me joy and accomplishments are always working with my hands and helping people!
VeroniKa manages Marketing for Always Smooth. She is a Virtual Assistant, Graphic Designer and Community Manager with a long experience. She assist Milly and Veronica with their marketing activities!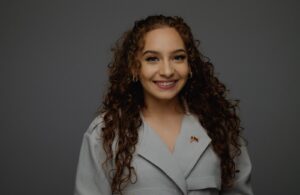 Veronica manages Marketing for Always Smooth. She is a current University of Utah student majoring in business and has implemented many of her studies towards the business. Veronica is committed to proving how amazing her mother's company is to a wide range audience.